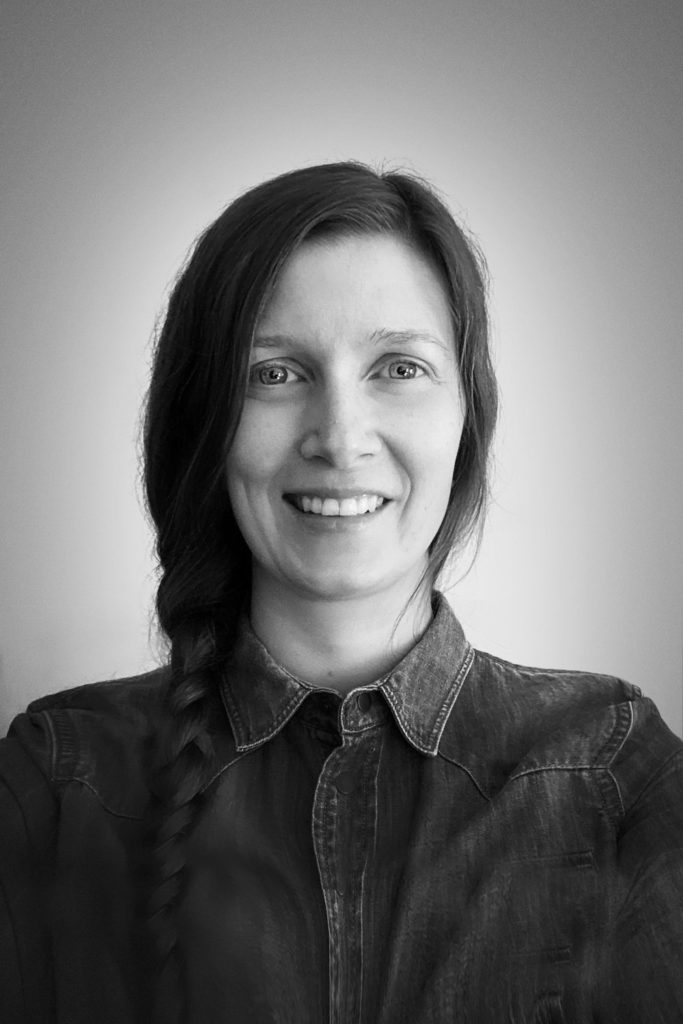 President & Head of Production
Julia is a creative producer, editor, colorist, and musician from Pittsburgh, PA. From commercial advertising to feature-length films, she loves producing engaging content and the process of editing. During her time as President, Julia is credited with taking PMI in new strategic directions, while maintaining the focus on good creative. Julia has been with PMI since 2012.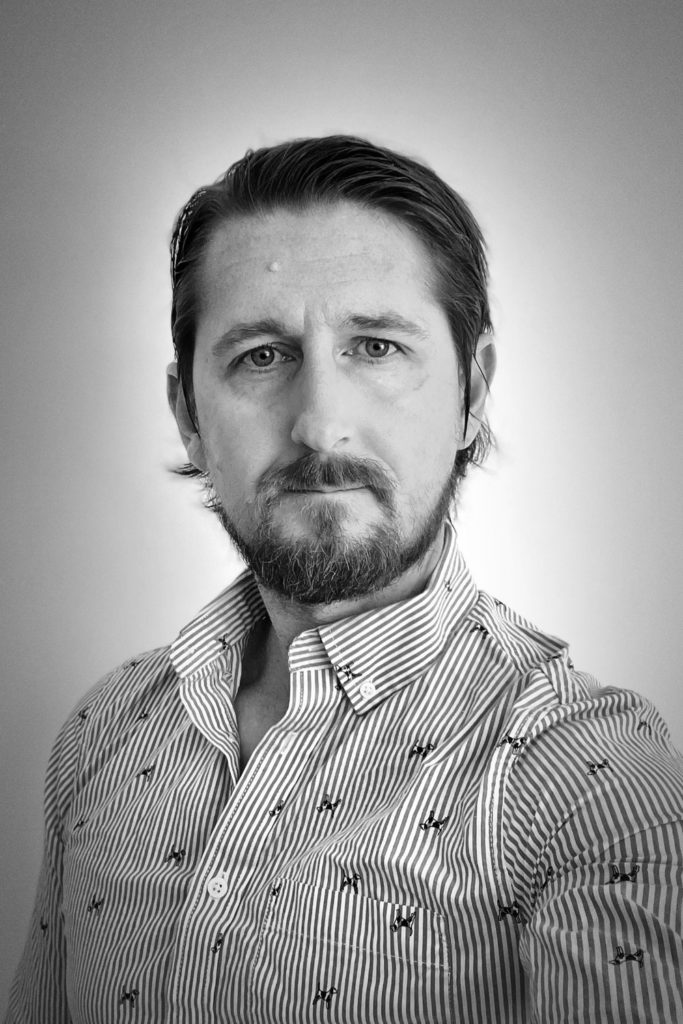 Creative Director
An award winning director, editor, and visual effects artist with 16 years experience in commercial & experiential advertising. Seasoned in installation, print, social, series, OOH and emerging tech Damien has worked with a wide variety of networks, studios, and brands. He is determined to push creative boundaries with virtually all clients and is laser-focused on helping brands reach their largest audience.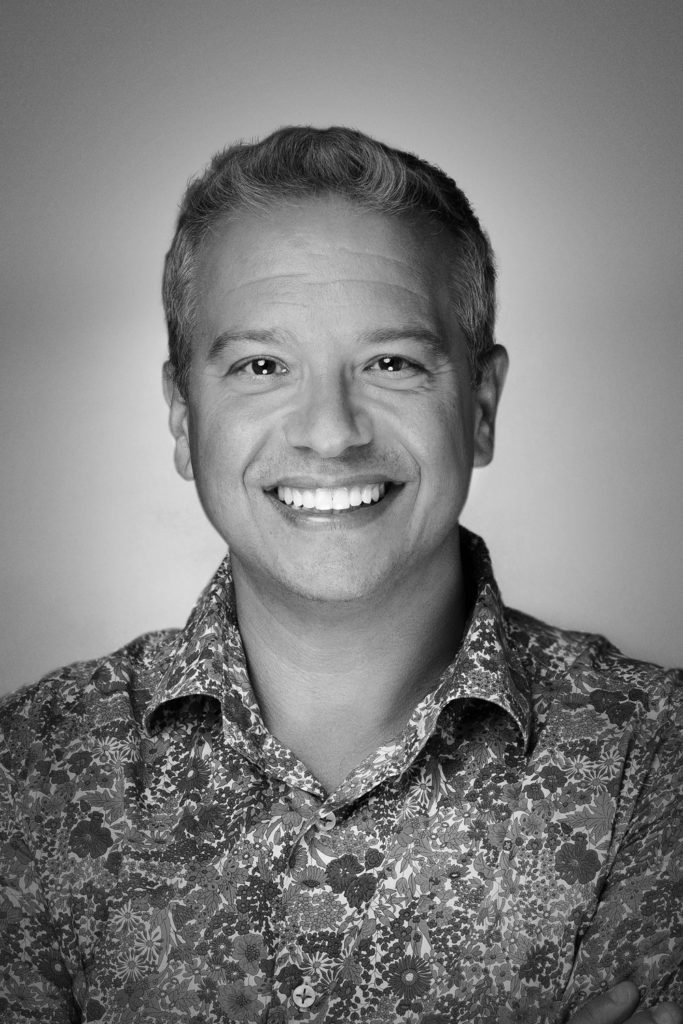 Director of Business Development
Christopher is an award-winning Brand Builder with a proven track record of strategy and execution resulting in growth, new market development and liquidity events. Brands under his auspices have received numerous national awards, including the Tech50 New Media Company of the Year, HROA Innovative Solution of the Year and Thought Leader of the Year.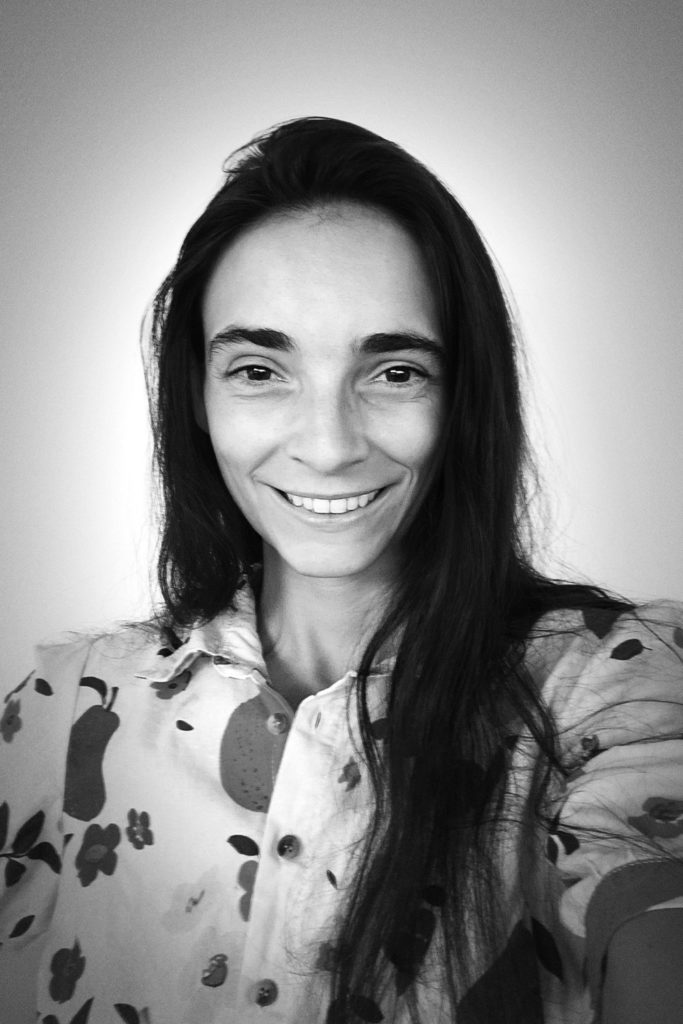 Motion Designer & Animator
A Pittsburgh native, Rory McManus is a Penn State grad with a background in computer design, animation and sculpture. Rory is skilled in 2D and 3D animation, with specialties in character design and animation. Rory's work at PMI includes great creative for Mitsubishi, PPG, NanoGriptech, and the Pittsburgh Technology Council. Rory has been with PMI since 2018.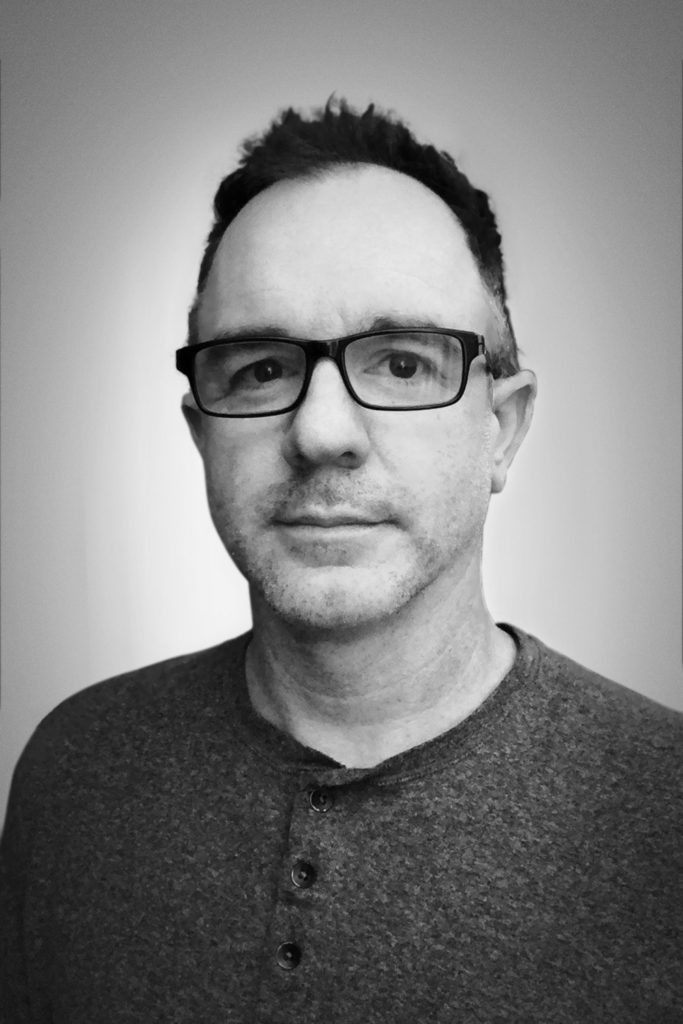 Sound Designer & Surround Sound Mixer
With over 25 years of experience, Shawn handles all aspects of the audio for projects: voiceover recording, music editing, ADR, sound design & mixing at PMI. Shawn has worked with A-list talent such as Denzel Washington and Cate Blanchett. He is a graduate from Full Sail University in Orlando, Florida, and has worked for Universal Studios Post Production, D'elia-Wittkofski and W.R.S. Labs prior to joining the PMI team in 1995.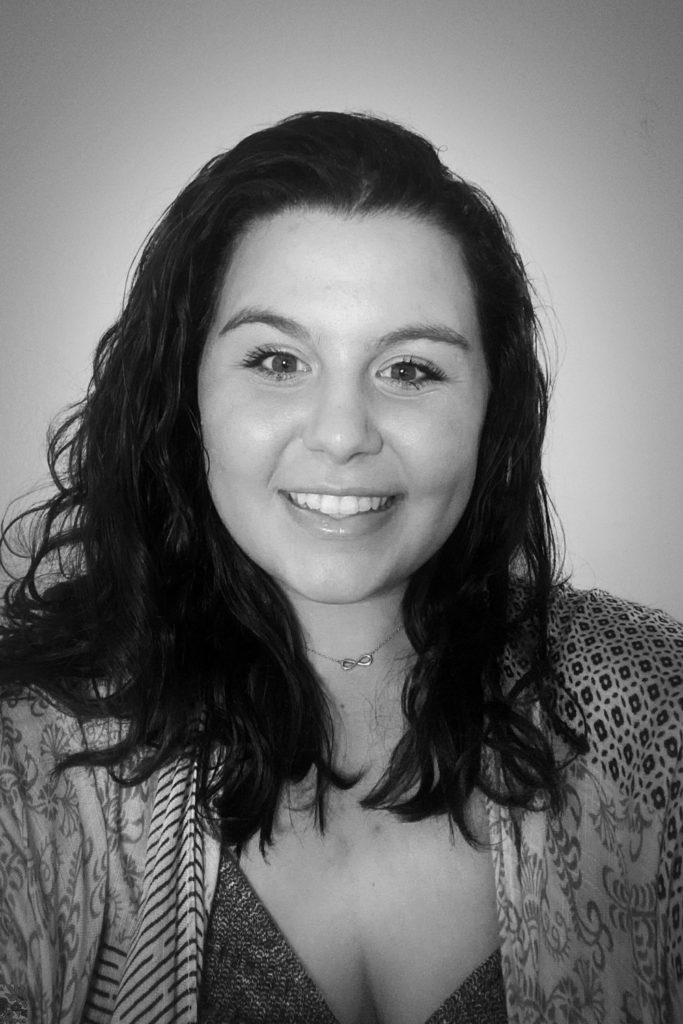 Coordinator
Colleen O'Neil is a graduate of Point Park University where she earned a Bachelor of Arts in Cinema Production. Located in the Pittsburgh area, Colleen has primarily focused on producing, directing, and editing short films and commercial productions. As Production Coordinator and Social Media Manager, she is engaged in both the production side as well as sales and operational.